Get Instant Access to the Neurotype Quiz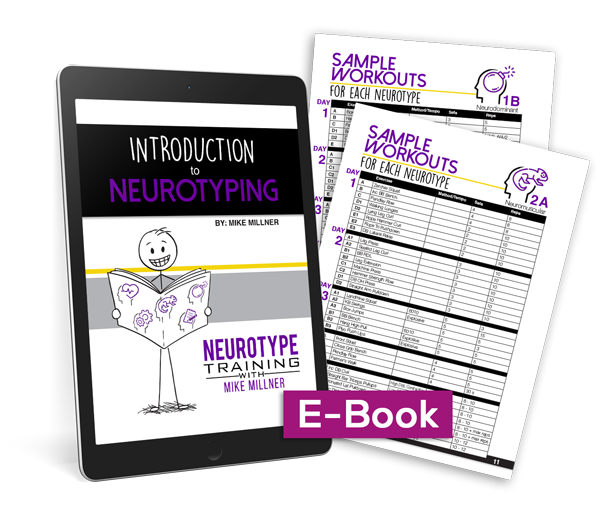 You've probably heard by now that only 5% of people who attempt to lose weight will succeed in getting the weight off AND keeping it off. Have you ever considered why that's the case? Well, I'm about to explain. But be careful with this information ... diet programs...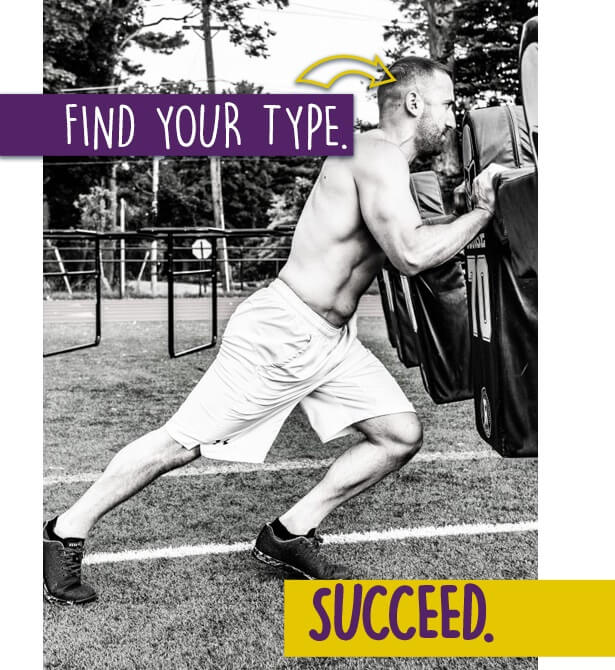 MIKE MILLNER, Owner of Peak Optimization Performance
NASM, CPT, FNS, PN Level 1, NCI Level 1, Certified Neurotyping Coach
When it comes to coaching with Peak Optimization Performance, I am able to bring all of the right qualifications to my clients, but what I bring first and foremost is the passion, drive and innate ability to make everyone around me the best version of themselves.
For me, connecting with you and understanding where you're at in your journey is the most important thing. Personally, I have been on every end of the spectrum when it comes to dieting and everywhere in between. I've been ashamed, insecure, and overweight. I've been orthorexic, skinny fat, and embarrassed to step foot in the gym. And I've come out the other side into a place of balance and harmony.
My goal is to help you navigate your journey in a way that's sustainable and enjoyable for your life. And to help you avoid the same pitfalls that I stumbled through.
I believe in a truly individual approach which means looking into your lifestyle, habits, personality type, goals, and mindset to make the process as effective as possible! I look forward to working with you.