Do NOT attempt another diet, training program or transformation challenge until you read this!!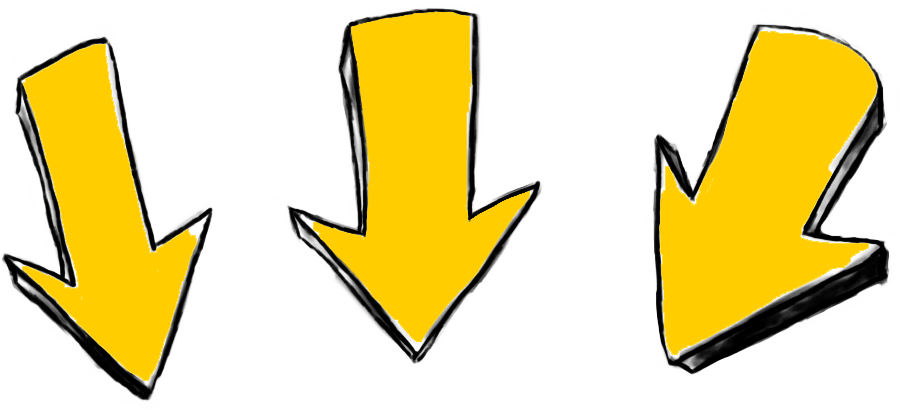 I'm about to share with you the REAL SECRET to finally creating the results you have been looking for (even if you have tried everything)…
Here's what I won't be talking about:
– Macro prescriptions
– Secret Training Protocols
– A new diet protocol
– Anything that won't directly create results for YOU
YOUR RESULTS DO NOT EXIST INSIDE OF SOMEONE ELSE'S PROGRAM
Dear frustrated friend,
A lot can happen in 12 weeks… weight loss… fat loss… a new body… but in your case, what you're used to… is, well… NOTHING.
You've signed up for the fat loss challenges, but what you've gotten is more false hope.
I get it… stagnation sucks.
Two years ago, I was just like you… 
Hopeful, excited, motivated… but NEVER finding results.
To be totally honest, I almost gave up 🙁
WHY WAS EVERYONE ELSE MAKING PROGRESS, BUT NOTHING SEEMED TO WORK FOR ME???
I knew there had to be a better way, and I was on a mission to find it!
What I uncovered was LIFE CHANGING – for me, and now thousands of others…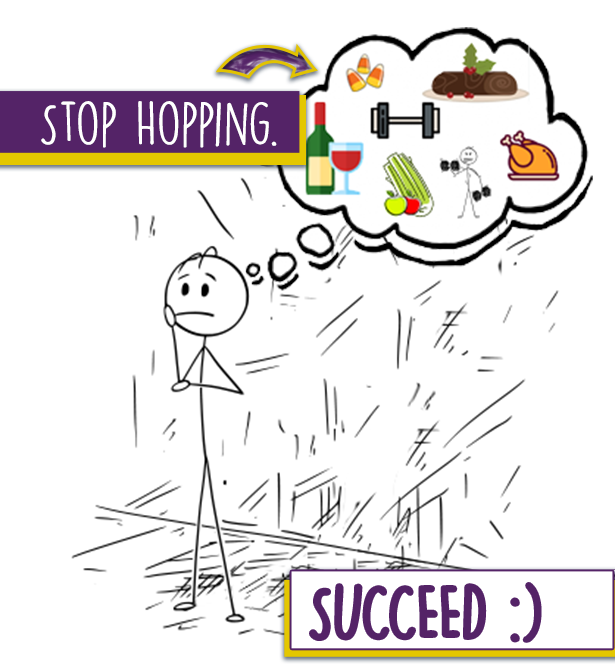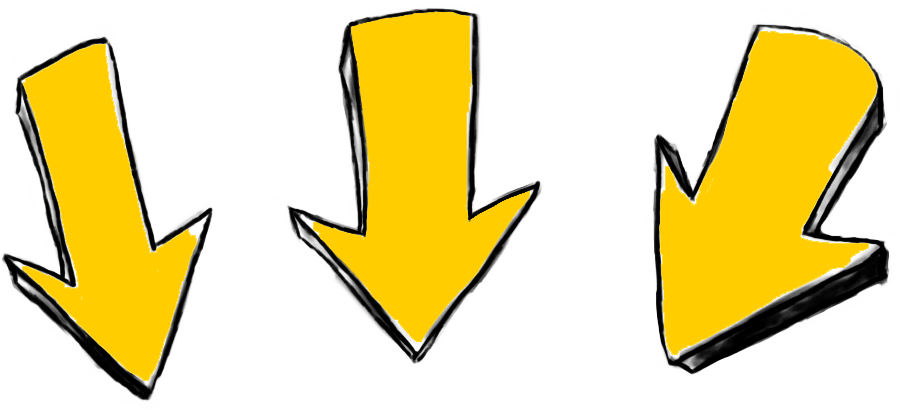 Want to join the thousands of others that have changed their lives with this transformation challenge?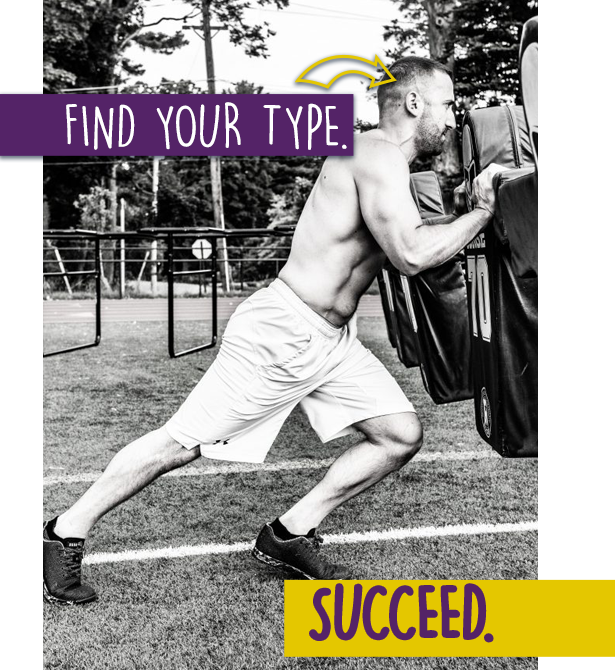 The 12-week transformation challenge will unlock a journey of discovery, a journey of fun, and a journey that finally produces the elusive results you've spent so long searching for.
It's time to create change on YOUR TERMS using a program that was built for YOU.
"I want a program built for me!"
Are you ready to create more results in 12 weeks than you have in the last 12 months combined?
Here's some truth…
A successful training program includes:
Intense training

Strict Diet

Cardio

Meal plans

Lack of fun

WORKOUTS, MEALS, and a LIFESTYLE built around YOUR NEUROTYPE!
1. Complete a FULL Neurotype Assessment
2. Provide you with a complete understanding of YOUR personality profile
3. Provide a 12-week nutrition plan designed just for YOU
4. Provide a 12-week training program tailored to YOU
5. Invite you to our exclusive Neurotype community
6. Celebrate your R-E-S-U-L-T-S
(Yes, of course we give away cash and prizes… who doesn't like #winning)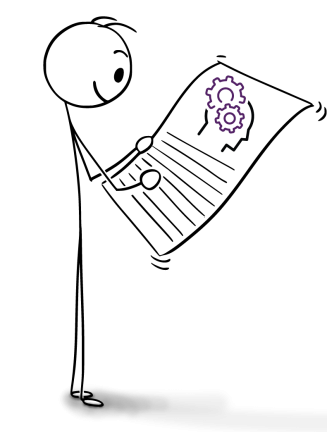 Check Out How Neurotyping Has Helped Others!
(Hint: It can do the same for YOU too!)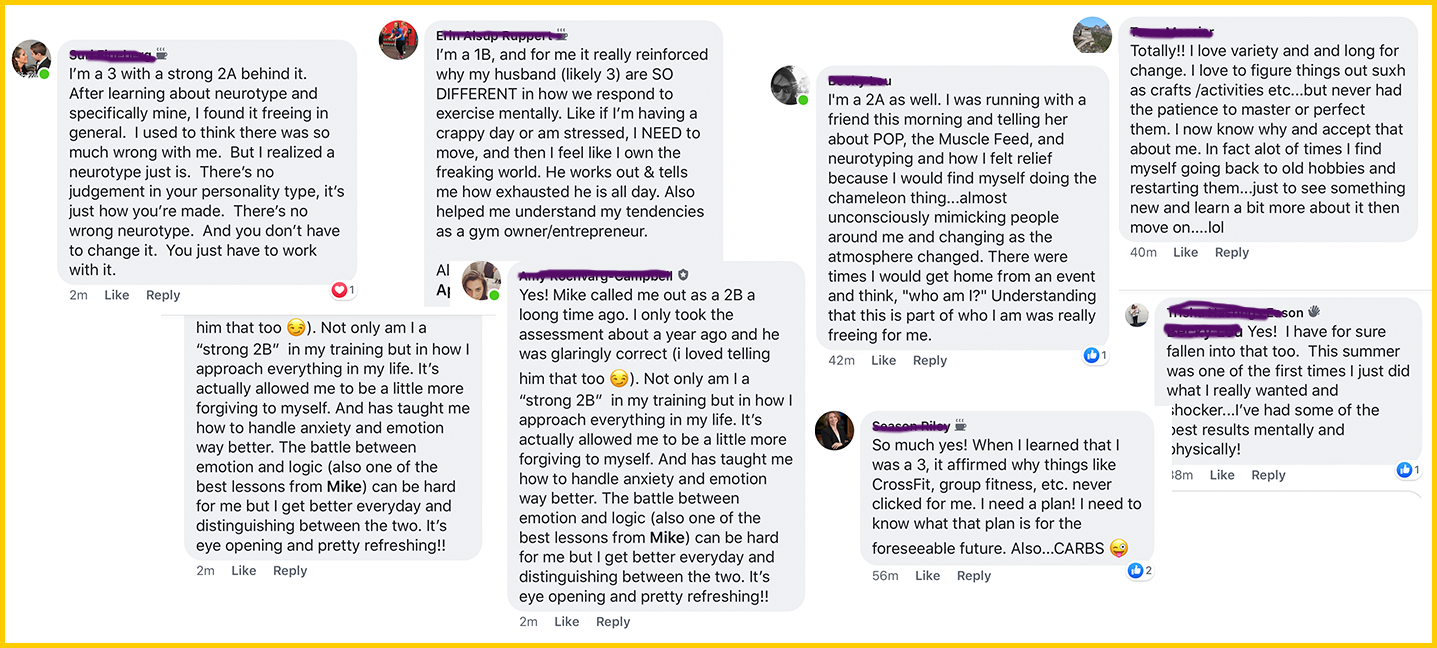 Are you ready to create more results in 12 weeks
than you have in the last 12 months?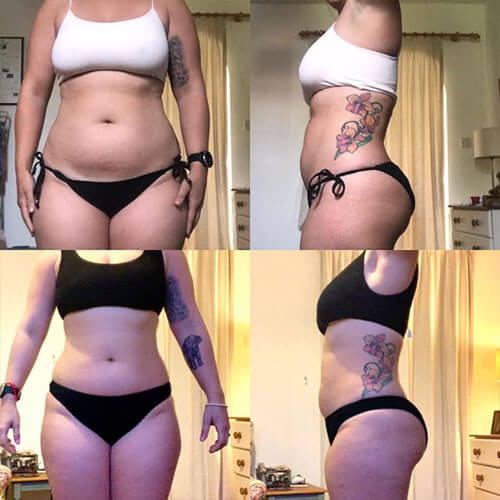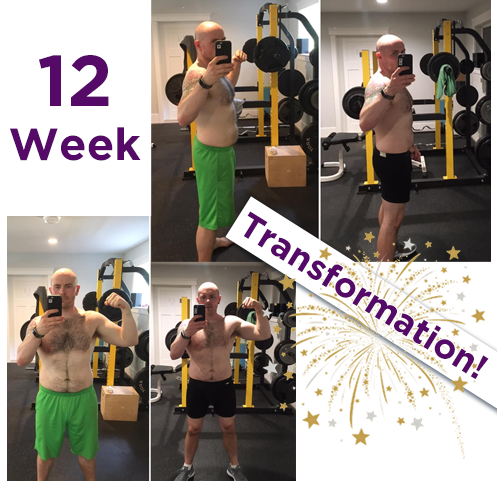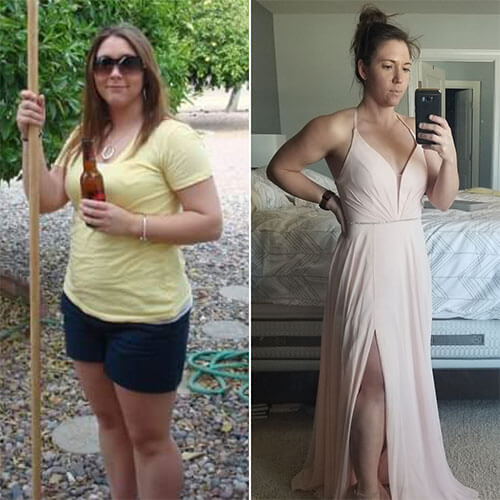 Here's what we're going to provide you over the next 12 weeks…
A dedicated coach who will get to know you, work with you through the process, and provide guidance and accountability.
24/7 text support so all your questions get answered!
A personality assessment if you haven't already taken one.
36 weeks of training based on your Neurotype (personality profile) with training phases based on your goals
Free enrollment into our Mindset Masterclass (this is arguably the most valuable part of the process)
Weekly educational video series (education is a pillar of long term success)
A community of individuals who are striving to become the best version of themselves (we polled our group of over 200 participants in the last Neurotype group and asked what their favorite part was. The overwhelming majority answered: The Community!)
Unannounced bonuses: I've got a reputation to uphold. I am known for delivering more value than advertised and that's not going to stop anytime soon! 
Your success is guaranteed.
How can I say that? 
Because our Summer Neurotype group did a survey after their 12 weeks was over. And 100% of them said that they made significant mindset progress that left them in a much better spot when the challenge was over
Understanding your Neurotype is the Missing Link You've Been Searching For…
Can I be honest for a moment…
There are a few reasons you may want to consider NOT enrolling in the 12 Week Neurotype Transformation Challenge…
If you want another cookie cutter program to waste your time and money on, this is not the challenge for you.
If you're not prepared to put in work, the results you're looking for will not be found inside this program.
And if you're not prepared to truly understand how to create results on your own terms, perhaps you should try one of those cleanses or keto diets.
If you're ready to make the commitment and truly invest in yourself, I can personally guarantee that the results you will find in the next 12 weeks are EXACTLY what you have been searching for…