What is Neurotype Training?
Train harder, stay focused and motivated
Recover more efficiently from training
Have less of a stress response from training by working with your natural brain chemistry
Progress optimally and maximize your results
We'll help you transform your body while eating the foods you love!
Neurotyping is a method by which we examine our personality traits and use them to evaluate our neurotransmitter dominance. That information allows us to understand the best type of training, nutrition, and even mindset and lifestyle practices we can employ to maximize our results.
The Personality Diet & Neurotype Training
Private group | 2,654 members
This Book is Your Resource to Master YOUR Mindset…
We cover common hurdles when it comes to mindset and how to overcome them. We also include a conversation with a licensed psychologist after each chapter to help you understand why these mindset issues occur and even more strategies to deal with it.
Your personality profile and brain chemistry will influence the type of training that you prefer. It will also impact the specifics of your training that will get you the best results, like your rest intervals, tempo, volume, frequency, intensity, etc.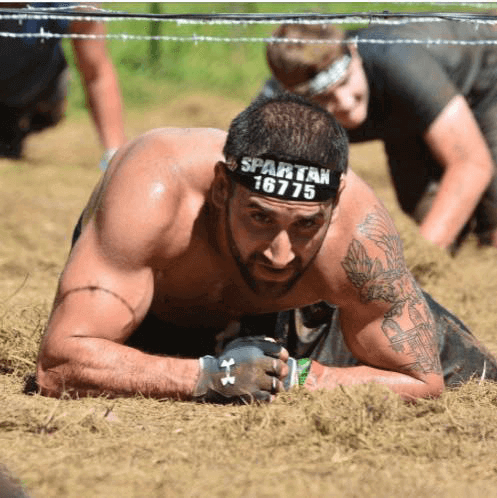 Training For Your Neurotype
No more frustration…no more guess work…no more program hopping…just real success created by a program built specifically for you!
Knowing your personality type gives us insight into your neurotransmitter balance, dominance, and sensitivity, which allows us to optimize your results through nutrition, macro prescriptions, food choices, meal timing, supplementation, and adherence.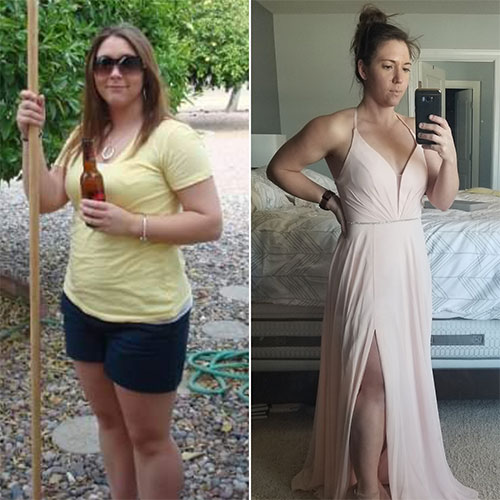 Coaching by Neurotype
To truly level up your progress, one on one coaching is the way to go. It allows us to take a more personalized approach and really understand the context of your life to fully get the most out of this experience.
All of the guess work will be removed and you will finally understand what feels right for YOU!
Get Your Free Guide to Understanding Your Neurotype:
Have you ever felt completely overwhelmed by the numbers? Like your whole life is being ruled by some arbitrary digits. Calories Macros Scale weight Step count Inches It's starting to feel obsessive and controlling. Or, maybe it's felt that way for a long time but you...
read more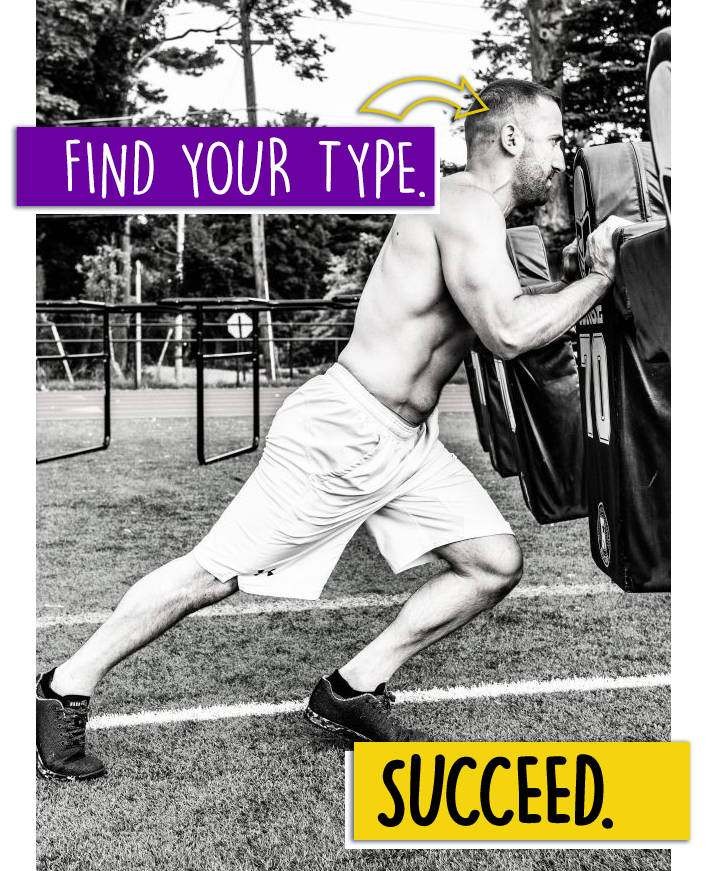 MIKE MILLNER, Owner of Peak Optimization Performance
NASM, CPT, FNS, PN Level 1, NCI Level 1, Hormone Specialist, Mindset Specialist,Certified Neurotyping Coach
When it comes to coaching with Peak Optimization Performance, I am able to bring all of the right qualifications to my clients, but what I bring first and foremost is the passion, drive and innate ability to make everyone around me the best version of themselves.
For me, connecting with you and understanding where you're at in your journey is the most important thing. Personally, I have been on every end of the spectrum when it comes to dieting and everywhere in between. I've been ashamed, insecure, and overweight. I've been orthorexic, skinny fat, and embarrassed to step foot in the gym. And I've come out the other side into a place of balance and harmony.
My goal is to help you navigate your journey in a way that's sustainable and enjoyable for your life. And to help you avoid the same pitfalls that I stumbled through.
I believe in a truly individual approach which means looking into your lifestyle, habits, personality type, goals, and mindset to make the process as effective as possible! I look forward to working with you.
Grab your FREE
Intro to Neurotyping


with sample workouts!