1:1 Coaching
We'll align your nutrition with your personality to create EPIC and LASTING results!
Have You Tried A Bunch of Diets Only To Lose Weight and Gain It Back? That's Because No Other Program Evaluates & Applies Your Personality & Individual Needs. With 1:1 Coaching, We'll Ensure Your Success!

The body you've always wanted won't magically emerge from the rigid constraints of a fad diet, challenge, or 30-day transformation. The key is to unlock what makes you tick.
By understanding your personality, you can finally set goals that you can adhere to – and finally achieve consistency. Because we all know that consistency drives success!
Our coaching begins with a personality assessment and intake process followed by a step-by-step guide to losing inches with the peace of mind that your results will last a lifetime. We'll teach you exactly what your body responds best to and we'll combine that with our quick and effective workouts (optional) to get you real, sustainable results.
Most importantly, we believe in a whole person transformation. Which means you'll have the body you desire while achieving dietary freedom. No more food guilt or obsession!
With our 1:1 Coaching Program, everything is personalized and tailored for your individual needs. We provide a program that you can follow – but also enjoy! When you graduate from coaching, you'll have the tools and confidence to be totally self-reliant in maintaining and sustaining the incredible results you accomplished!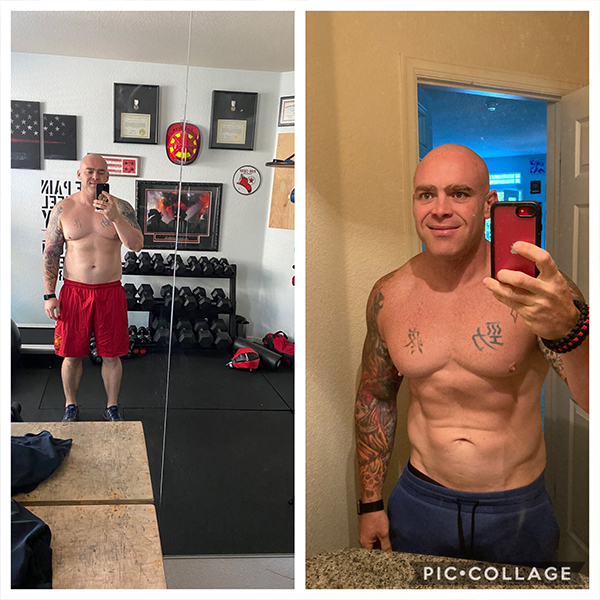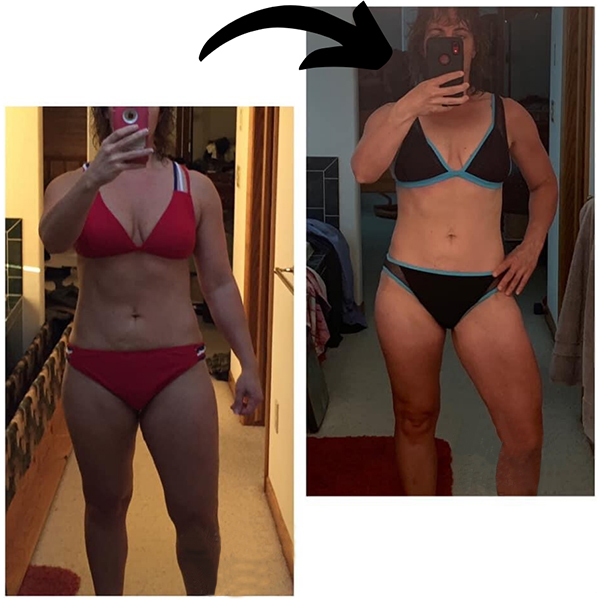 What Does 1:1 Coaching Include?

Complete nutrition plan based on your individual needs and goals
Healthy recipes and flexibility to eat your favorite foods
Stress-free nutrition coaching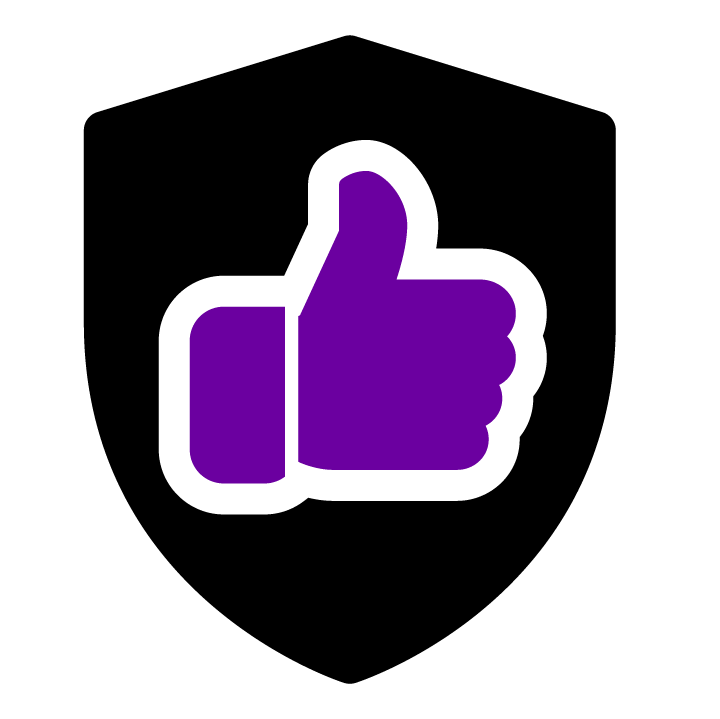 Private Mentoring Calls with Your Coach

Weekly Check-Ins and Feedback for Improvement

24/7 Text Support with Your Coach to Increase Your Success and Provide the Support You Need!

Quick & Effective Workouts
Expert programming suitable for all skill levels

At-home options

Personality-based design to increase enjoyment and motivation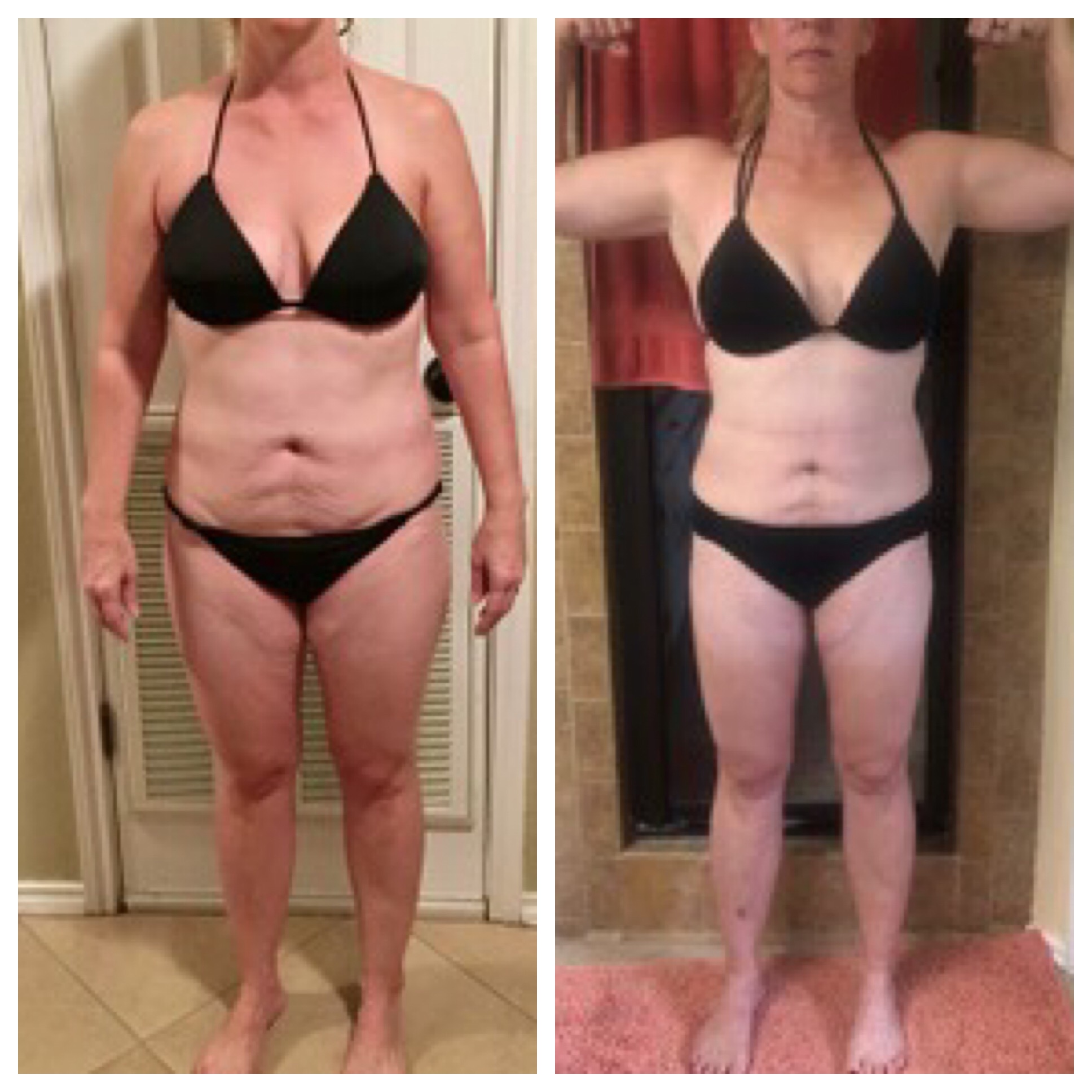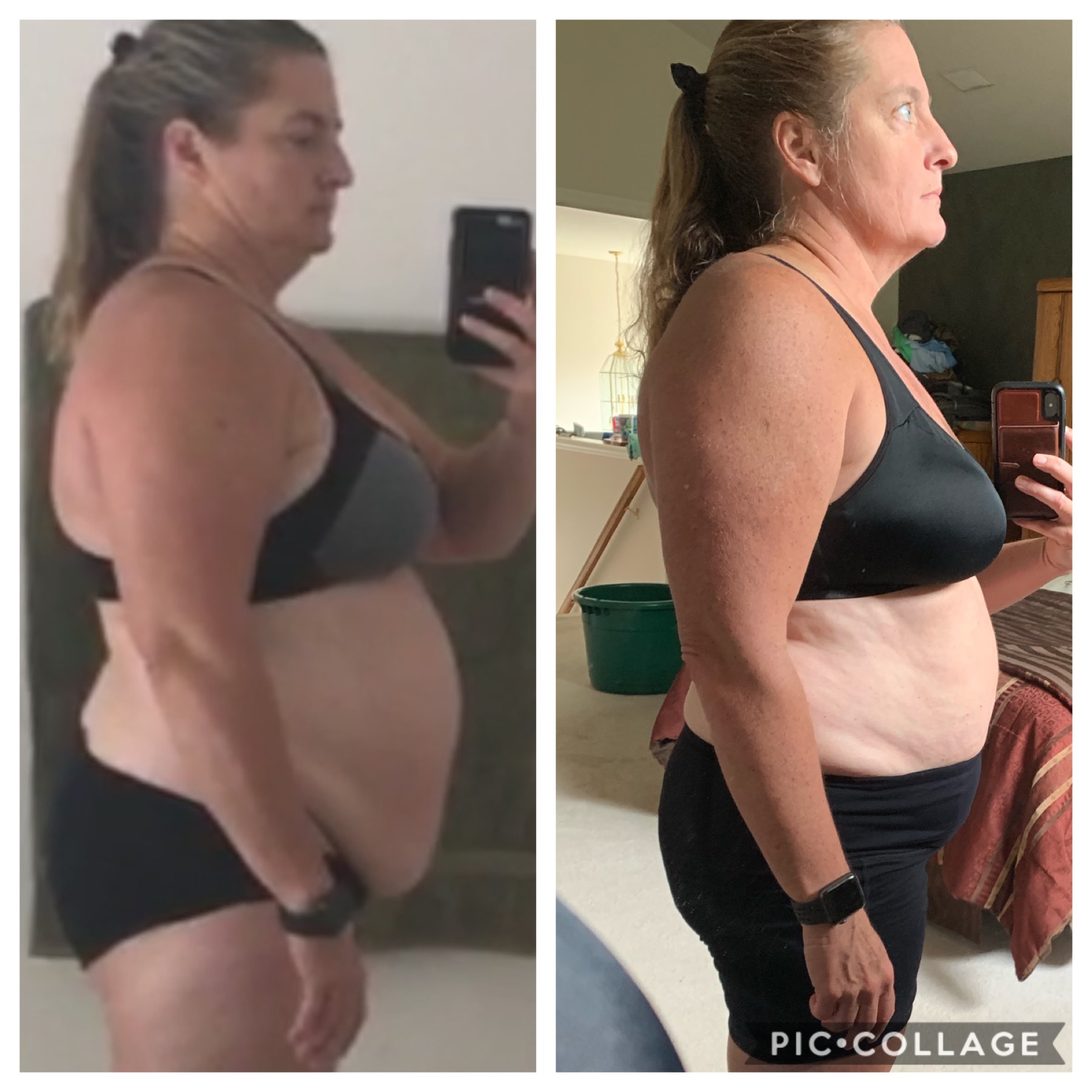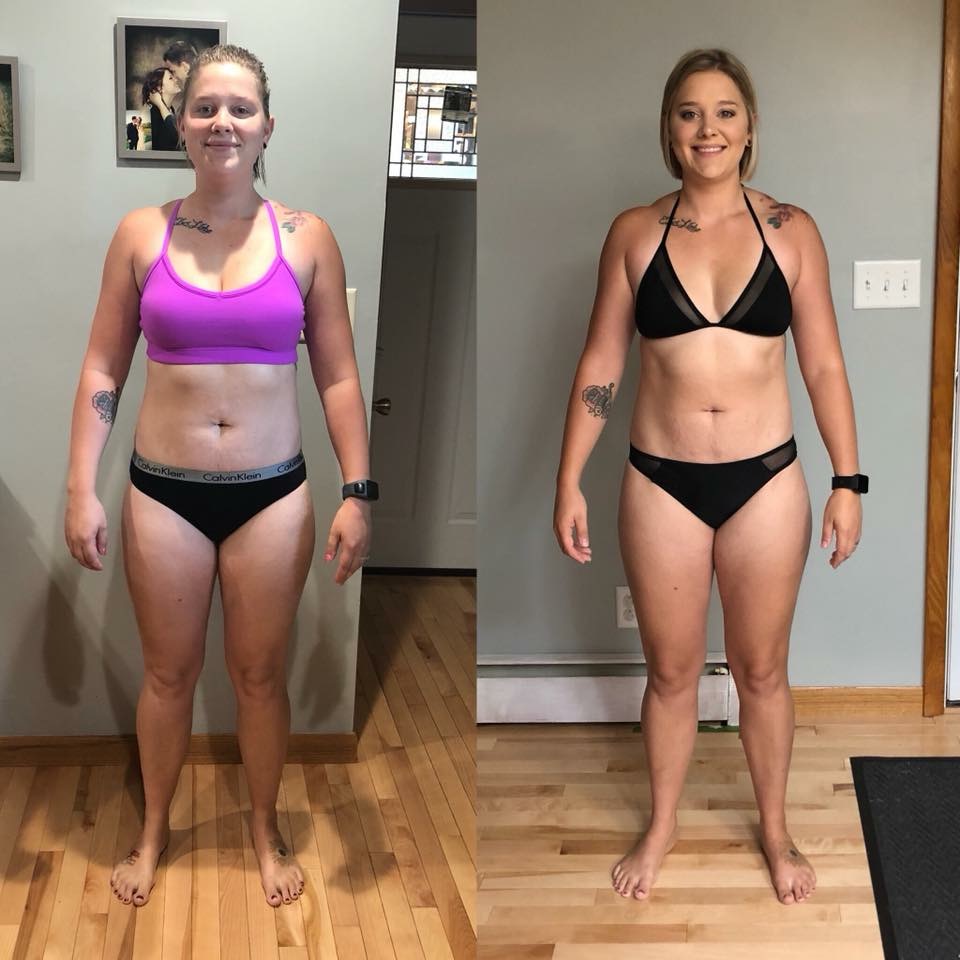 Read What Our Clients Have to Say

"I'm still mind blown by the results I've seen over the last 6 months with personality training and nutrition. I have lost 25 lbs, have the muscle definition I have been searching for and my energy is through the roof! So glad I decided to join POP. Loving it!"
– Cindy H
"I have lost over 100 pounds. Looking back, I seriously cannot believe I was able to lose that much, and really, sticking to the plan Coach Ed outlined for me and communicating with him regularly was enough to keep me on track. My mental health has improved as well. POP has helped me a lot with my mindset and approach to fat loss."
– Karina F.
I've tried every diet there is, vegan, paleo, whole 30, Atkins, etc. I've been up and down with my weight. I've lost, then gained it back EVERY TIME. This time.. things changed. I started working with POP and got my diet under control and have been able to sustain it. I'm still not done, but this is an accomplishment for me."
– Nick W
Personalized Nutrition
Learn exactly what your body responds to with an individualized plan that works for you… not the other way around. You'll be able to stay consistent and lose fat without restricting yourself. Get the body you desire while living life and enjoying yourself! Your coach will make adjustments based on what's working and what needs to be changed.
Accountability & Support
Having the proper accountability and support system will exponentially increase your consistency. With coaching calls, 24/7 text support, and check-ins, you will learn how to transform and maintain your results for LIFE. The amazing and supportive POP community of like-minded individuals will keep you motivated and inspired. We will be by your side every step of the way.
Quick & Effective Workouts
Our expert programming is designed to take all of the guess work out of training. The workouts are designed so you will make progress, regardless of your skill level or experience. Personality-based training has been proven to increase motivation and enjoyment.
Frequently Asked Questions
How is your program different from what I've tried already?
Where to begin.. Well for starters, no other program BEGINS the process by assessing your personality type and building a customized plan based on your goals, body, lifestyle, dieting history, and personality.
We don't believe in FINDING the best diet. We believe in CREATING it for each individual. You are unique in your metabolic fingerprint, hormonal profile, personal preferences, habits, social life, personal life, schedule, etc… and your nutrition plan should accommodate your individual needs.
The bottom line is that we simplify and customize the process for you so that you can remain as consistent as possible while enjoying your life along the way.
How does it work?
Due to the fact that we deliver an entirely personalized program and experience, your coach is your lighthouse (or guide) to understand how the program works. Step 1, we assign you to one of our coaches based on who we think is the best fit. Step 2, your coach reaches out to you to further understand your goals, your lifestyle, and your dieting history. At which point, your coach will build a customized plan for you. Step 3, you and your coach, in a collaborative effort, will adjust the plan accordingly based on how you're responding, progressing, and enjoying the process. Step 4, we set you up for permanent success by teaching you the skills to be totally self reliant and confident in your nutritional needs.
Is this program the right fit for me?
This program is for anyone who is ready to commit to their health, aesthetic, or mindset related goals. Our program is best for those ready to make a significant investment in making a lasting change, as well as investing their time and energy in working with one of our coaches to create the most sustainable, enjoyable, and fulfilling path forward.
If you have felt like other programs didn't work for you and often ended up feeling frustrated by a lack of personalization and are ready to finally create your forever solution.. This is absolutely the right program for you.
How long is the program?
Our signature 1:1 coaching program is 6 months, which is the average time it takes for our clients to "graduate" and continue to make progress on their own. However, many of our clients find that they enjoy the coaching process so much and love having the accountability so they continue with coaching after the 6 month period. In some cases, we recommend a shorter timeframe but we'll always be transparent about what we feel like is the best fit for you.
What's your biggest expectation of me?
COMMUNICATION! And staying engaged in the process. We can (and will) help you navigate all of the curveballs that life will inevitably throw our way. However, we need to know about it! As long as you communicate and stay engaged in the process, you will 100% be successful.
Do I need to track macros?
Absolutely not! Macros are just one single tool in a very large toolbox. For some, macros can be an effective strategy. For others, it can be an added stressor and can lead to obsessive tendencies and disordered eating behaviors. Again, this is a highly individualized process so we determine the right tool for the right job. Listen to THIS podcast episode to understand the dark side of macros.
Listen to THIS episode to understand how to calculate your macros.
Also keep in mind that macros are not an all or nothing thing. Many of our clients track macros some days and don't track on others. Finding what works best for you is the key to long term success.
How much access do I have to my coach?
Our coaching is very hands-on and high-touch. We do weekly email check-ins to ensure that you're making sustainable progress and that your body and metabolism are responding well. On top of that, you have 24/7 access to your coach to ask questions and make adjustments as needed. That way if/when you have an "off day" we can correct course within a day vs having to wait to get a response or hear back from a coach. We also provide group trainings and coaching calls twice per week for additional accountability and community support.
Do I have to give up alcohol or restrict any foods?
NO! We don't believe in food rules. The reason that 95% of diets fail is because most diets set you up for failure by giving you a bunch of rules that you must follow. The human brain doesn't like to be told what NOT to do because then we rely on discipline and willpower to be successful. Unfortunately, those are finite resources.
Our preference is to implement our lifestyle integration approach where we include the things you enjoy as part of the process. The occasional glass of wine, date nights, family dinners, sushi saturday, pizza friday… whatever floats your boat… we want it to be part of the process!
Having said that, there are instances where sacrifices need to be made. It's not a free-for-all, but it's much more effective to come from a place of food freedom vs food restriction.
Are workouts included?
Yes but not required! We provide Neurotype (personality-based) programming, along with a workout of the day track that is all included with 1:1 coaching. However, our philosophy is that everyone should move their body in the way they enjoy. So if you're doing a training program that you love.. Keep doing it!
Do you provide a meal plan?
We don't believe in meal plans for a few reasons. First, they don't teach you anything. The goal is to become self-reliant and having to be told exactly what to eat each day is counter productive. Second, they are restrictive. There's not much flexibility or freedom in a meal plan. Third, they don't account for personal preferences.
Ultimately, it's much more effective to learn what makes you feel your best, what your body responds to, and how to eat based on your individual situation.
Still Have Questions?
Book Your Free Consultation