Grab this

free booty builder

add-on program for your Neurotype!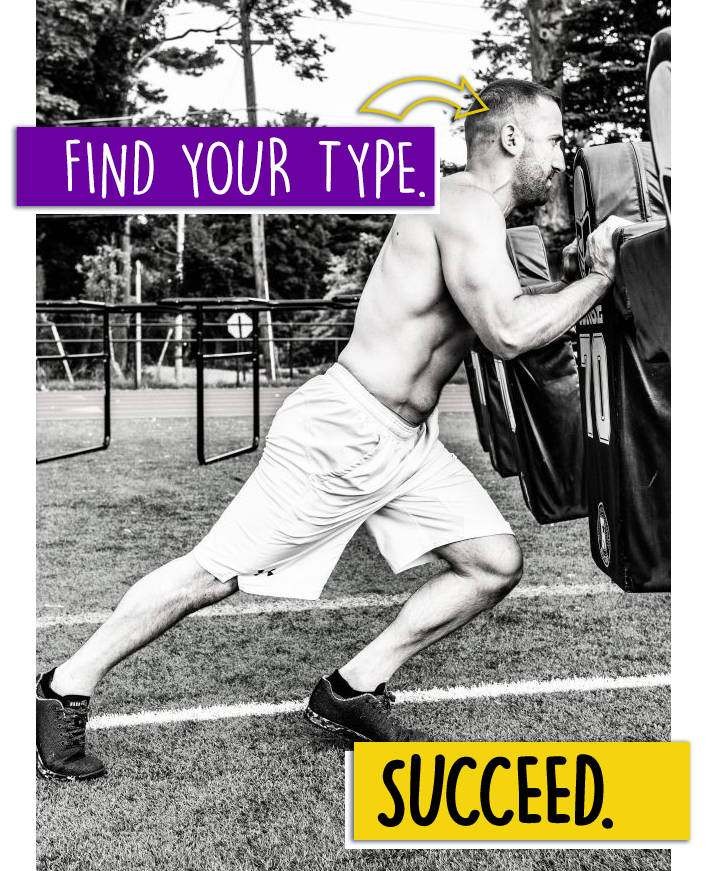 Mediocrity.
Stagnation.
Plateaus.
Which one are YOU stuck in?
If you want to sculpt your glutes, add this program to your current training and hit them with more frequency and in a way that matches your personality type to get the best results.
Progress Optimally and Maximize Your Results
Receive a FREE Booty Builder Plan Tailored to YOU
The FREE Booty Builder Program includes the following programs:
Type 1A = Power Booty
Type 1B = Explosive Booty
Type 2A = Adaptive Booty 
Type 2B = Feel My Booty
Type 3 = Booty Planner