Frequently Asked Questions
What is a Neurotype?
Your Neurotype is your personality profile which is defined by the neurotransmitter balance and dominance in your body.
How many Neurotypes are there?
There are 5 profiles: type 1A, 1B, 2A, 2B, and 3
How are the 5 neurological profiles classified?
Each Neurotype is defined by neurotransmitter dominance, sensitivity, and/or balance. Type 1's (A and B) are dopamine dominant, type 2A's are adrenaline dominant, type 2B's are glutamate dominant, and type 3's are serotonin dominant
Can I be two or more Neurotypes?
Everyone has one dominant neurological profile but will have characteristics of other Neurotypes based on genetics, upbringing, learned behavior, environment, experiences, etc.
How do I determine my Neurotype?
By taking a personality assessment.
Can I change my Neurotype?
I used to say no, you cannot. That your dominant profile is yours for life. However, the more research that shows how much we can influence our neurotransmitter balance through nutrition and lifestyle factors, the more I believe we can change or optimize our Neurotype. Even if the effects are acute.
Can I train against my Neurotype?
Yes! Knowing your Neurotype will help you to train against your nature. We can utilize specific strategies to help achieve goals that are considered to be counter your Neurotype. For example, a type 2B can compete in powerlifting, even though 2B's gravitate more towards bodybuilding.
What are the benefits of training based on my Neurotype?
More enjoyable, better recovery, improved performance, increased motivation to train, and easier to be consistent and adherent.
What are the benefits of eating based on my Neurotype?
Improved mood, enhanced cognition, better stress management, faster results.
What are the benefits of Neurotyping that I will notice outside of the gym?
More self-awareness and ability to recognize habits and behaviors to make better decisions in every area of your life.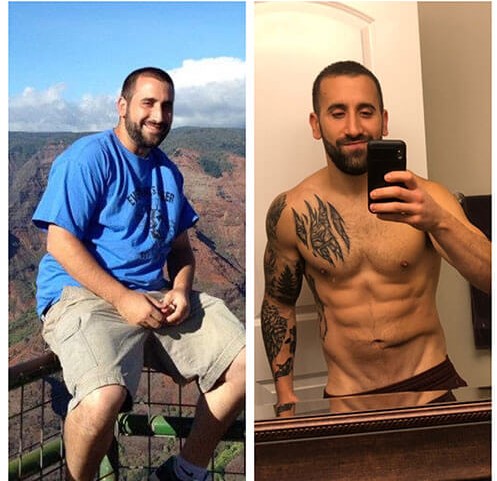 Grab your FREE intro to Neurotyping with sample workouts!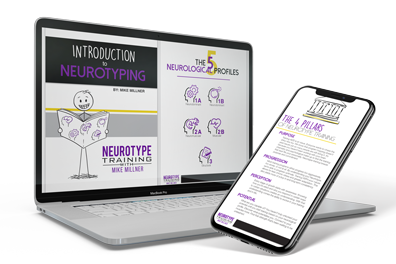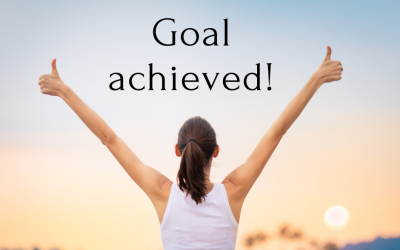 Focusing on the finish line can actually move you farther away from your goals. Imagine you're about to run a marathon. You walk up to the starting line ... And all you can think about is the finish line. 26.2 miles. That's a loooooong way to go. It feels...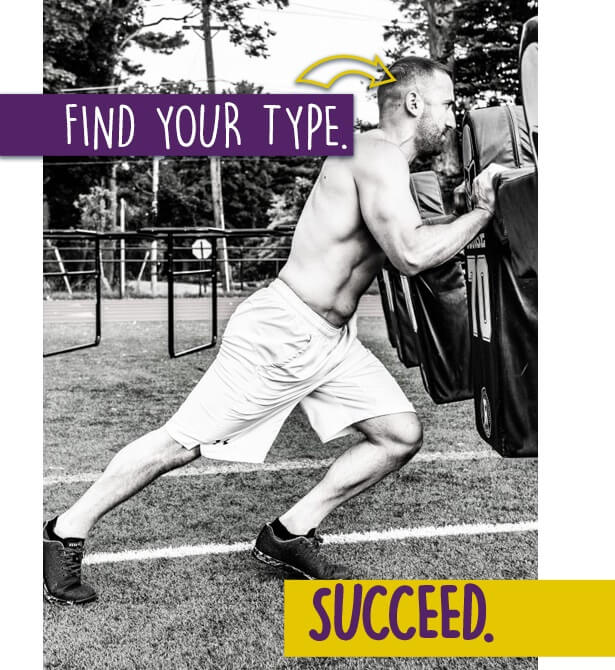 MIKE MILLNER, Owner of Peak Optimization Performance
NASM, CPT, FNS, PN Level 1, NCI Level 1, Certified Neurotyping Coach
When it comes to coaching with Peak Optimization Performance, I am able to bring all of the right qualifications to my clients, but what I bring first and foremost is the passion, drive and innate ability to make everyone around me the best version of themselves.
For me, connecting with you and understanding where you're at in your journey is the most important thing. Personally, I have been on every end of the spectrum when it comes to dieting and everywhere in between. I've been ashamed, insecure, and overweight. I've been orthorexic, skinny fat, and embarrassed to step foot in the gym. And I've come out the other side into a place of balance and harmony.
My goal is to help you navigate your journey in a way that's sustainable and enjoyable for your life. And to help you avoid the same pitfalls that I stumbled through.
I believe in a truly individual approach which means looking into your lifestyle, habits, personality type, goals, and mindset to make the process as effective as possible! I look forward to working with you.